JD Gardner | Portfolio Management & Research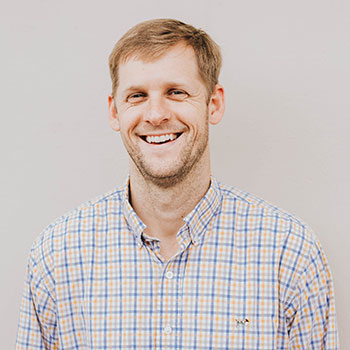 JD Gardner, CFA, CMT founded Aptus in 2013 to attack the behavior gap. With simplicity as a discipline, Aptus is designed to help merge theory with reality. An investor's return is more important than an investment's return, and Aptus delivers solutions designed to minimize behavioral inefficiencies and enhance outcomes.
JD holds undergrad and graduate degrees from Wright State University. He lives in L.A. (of course that means Lower Alabama) in Fairhope with his wife Mallory and their 4 kids (JJ, Luke, Mims, & Silas)
John Goldsberry | Facilitator & Fund Operations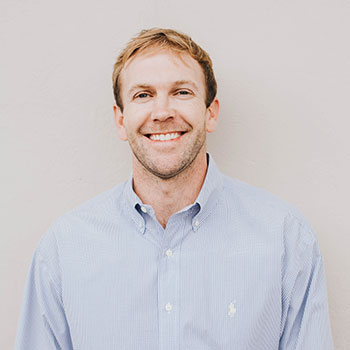 John joined the Aptus team in 2014, excited about the opportunity to build out an innovative ETF business capable of helping advisors deliver efficient market exposure to their clients. With a front row seat to one of the fastest growing RIA and ETF Issuers in the Southeast, John has been fortunate to gain unique perspective and experience in business and ETF operations.
John was born and raised in Vandalia, Ohio, went to college at the beach in Wilmington, North Carolina and then spent 8 years playing professional basketball in Germany. He now resides on the Gulf Coast of Alabama with his wife Lindsay and their 4 kids (Jackson, Kennedy, Laney Kate and Maggie)
Beckham Wyrick | Advisor Reviews & Trading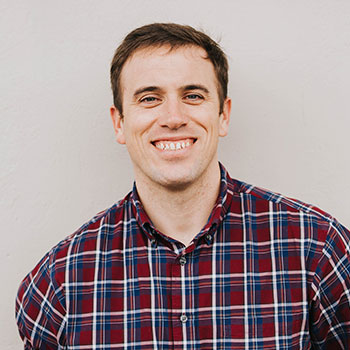 Beckham Wyrick joined Aptus Capital Advisors in 2016 and serves as Chief Compliance Officer and Portfolio Manager. He is passionate about finding solutions at the business and portfolio level to further enhance the value proposition of Aptus' advisory partners and their clients. Beckham is currently a Level II candidate in the CFA Program.
Beckham attended the University of North Carolina at Wilmington, where he was also a member of the men's basketball team. He graduated in 2006 with a Bachelor's Degree in Finance. Beckham currently resides in Fairhope, Alabama with his wife, Johanna and their two children, Ada and Henri.
Derek Hernquist | Business Development & Partnerships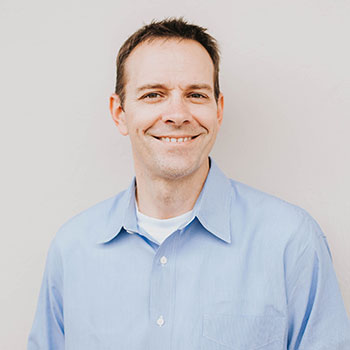 Derek is obsessed with helping advisors bring unique value to their clients and business. With 25 years of living and breathing financial markets, he brings an entrepreneurial mindset to every discussion and looks for ways to help advisors streamline their investment design and delivery.
He graduated with honors in 1992, with a BS in Finance from The University of Arizona. He lives in Charlotte, NC and stays active in youth sports with his wife Pam, son Dylan, and daughter Anna.
Will Gardner | Advisor Onboarding & Support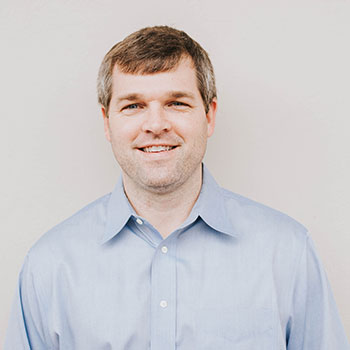 Will joined the Aptus team in 2018 with a focus on process management to help ensure continued high-quality service to a growing network of Advisors. Prior to joining Aptus, Will spent time as a systems engineer on Redstone Arsenal before transitioning to the private sector focusing on operational process improvement.
Will graduated with a BS in Industrial and Systems Engineering and a Masters in Business Administration from the University of Alabama Huntsville. He currently lives in Birmingham with his wife Mary and their 4 kids (Jackson, Sam, Reed, & Ben).
Mark Callahan | Institutional Trading & Analytics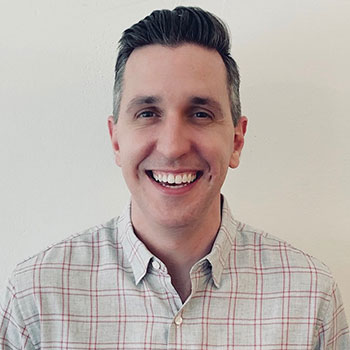 Mark has worked with some of the largest ETF issuers, insurance, and mutual fund companies in the world, spending the last 12 years as an Institutional Equity and Derivatives Trader. His consulting, operations, trading, and portfolio management expertise add deep experience to our advisory and funds business.
Mark graduated with a BBA in Finance from The University of Oklahoma, and a Master of Science in Real Estate from The University of Texas at Arlington. He resides in Dallas with his wife, Jessica, and their three daughters (Finley, McKenna & Cora). He loves reading, CrossFit, and all things music and movies.
John Luke Tyner | Fixed Income & Portfolio Reviews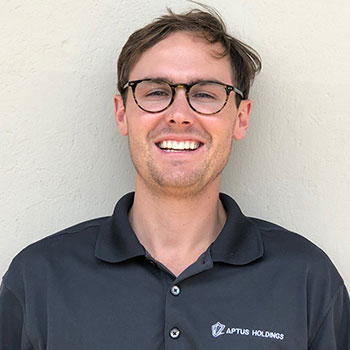 Prior to joining Aptus in 2019, John Luke worked as in Institutional Fixed Income Sales/ Strategies at Duncan-Williams, Inc where he specialized in managing client's fixed income portfolios. During his career, he has helped implement client-specific strategies within his client's bond portfolios. He has a strong background in municipal, corporates, Agencies and mortgage backed securities.
In his spare time, John Luke enjoys spending time with his family and being active outside such as playing golf, tennis, and fishing. John Luke graduated from the University of Memphis with a degree in Accounting. John Luke also holds the Chartered Financial Analyst designation from the CFA Institute.